To formulate a plan to help people

utilize available public health care service & 

cut unnecessary hospital visits.
I went to a

tribal village

in Gujarat, India for a research project that later evolved as an intervention. The village had a public hospital that provided

free

healthcare services yet the village had

low utilization of health care services

. Most of the villagers opted for treatment in private hospitals.
It looked incongruous that majority of the villagers opted for the high-priced healthcare provider though they were too poor to afford that treatment.

Per Capita Healthcare utilization rates were low

for the females
.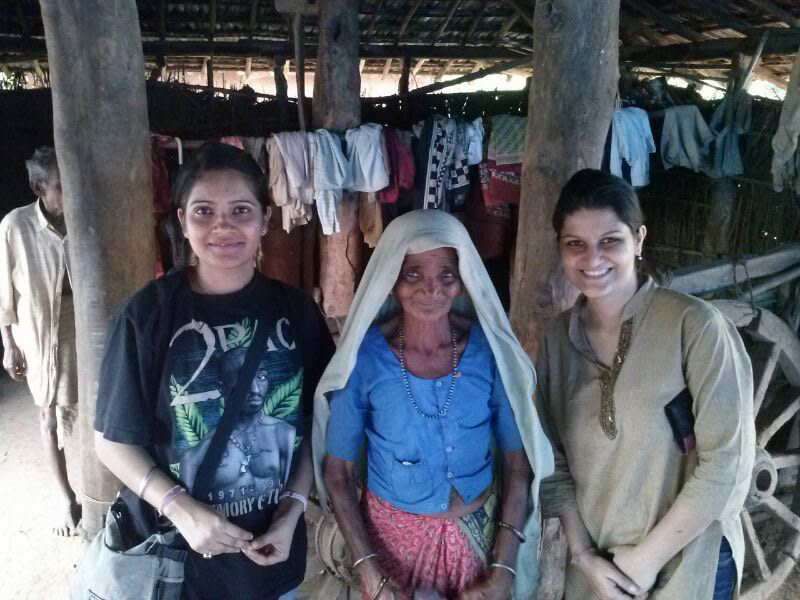 A 
f

ocus group discussion
was conducted with the patients who had accessed the healthcare services in past two months to identify the reasons for poor utilization of public health care services. 
The research highlighted that unfamiliarity with hospital procedures such as

"registration process

"
&
"poor communication

between the healthcare provider and consumer" were huge

barriers to access

to public health services. 
There were multiple episodes when villagers were

denied treatment

in the public hospital due to the incomplete registration process. Hence, the villagers either opted for a private healthcare provider or sought

no treatment

.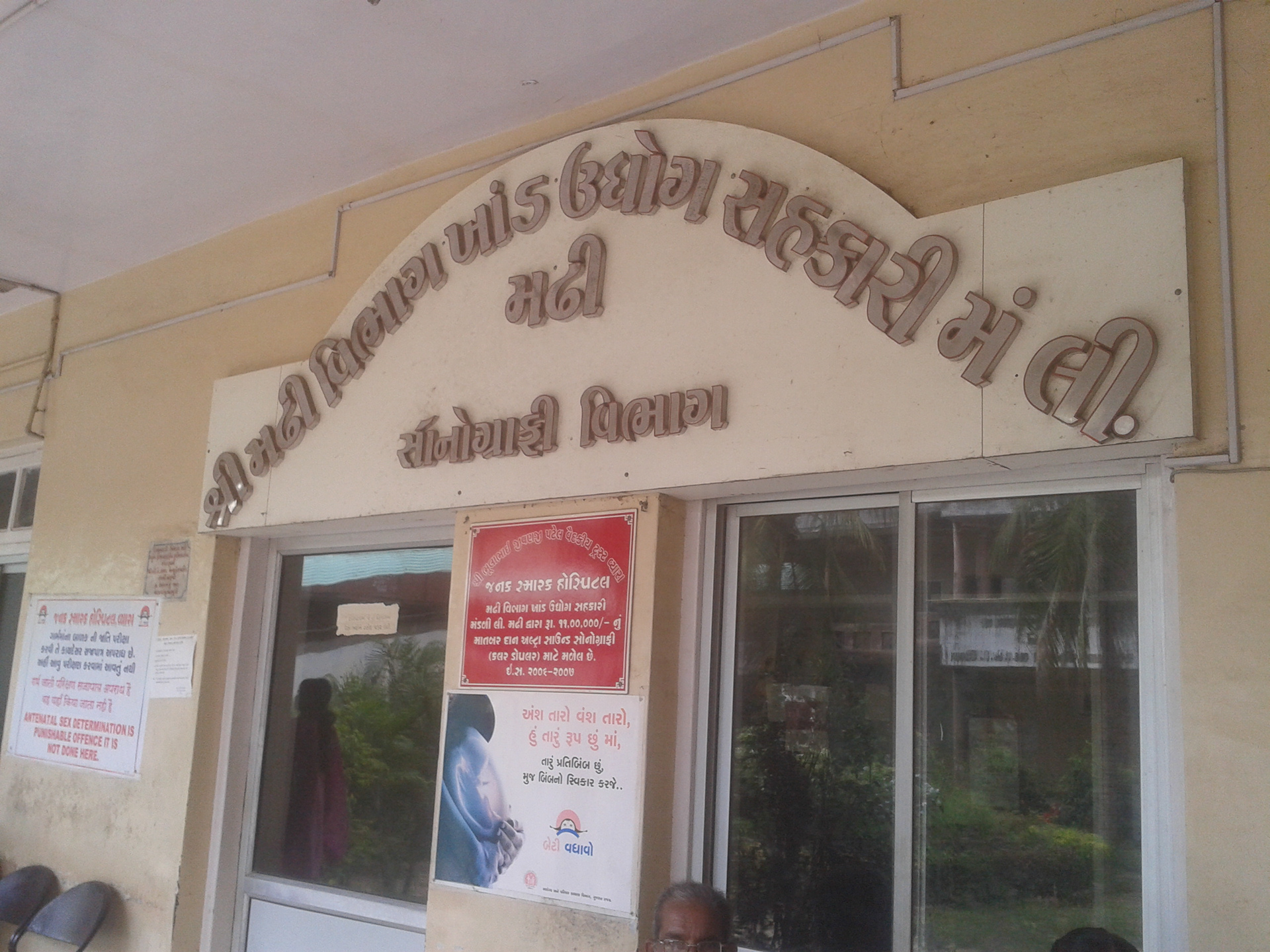 This  was followed by

interviews with Community Health Workers and Hospital staff

. I asked them about common complaints they received and probable solutions to these complaints. An 
intervention
 was then devised to to change the status quo
&
improve healthcare utilization rate for this population.
I gathered together with Community Health Workers & hospital management with all of my field notes & went through a long process of refining key insights.
With the help of Community Health Workers, I formed a

team of women volunteers

(from the community) to serve as a

bridge between hospital staff and patients. 
The volunteers were informed about the administrative procedures of nearby hospitals - where to go for registration, what documents are needed to register, who to approach, importance of medical records etc.. These

volunteers accompanied patients for first few hospital visits

to help them familiarize with hospital procedures and layout of the hospital.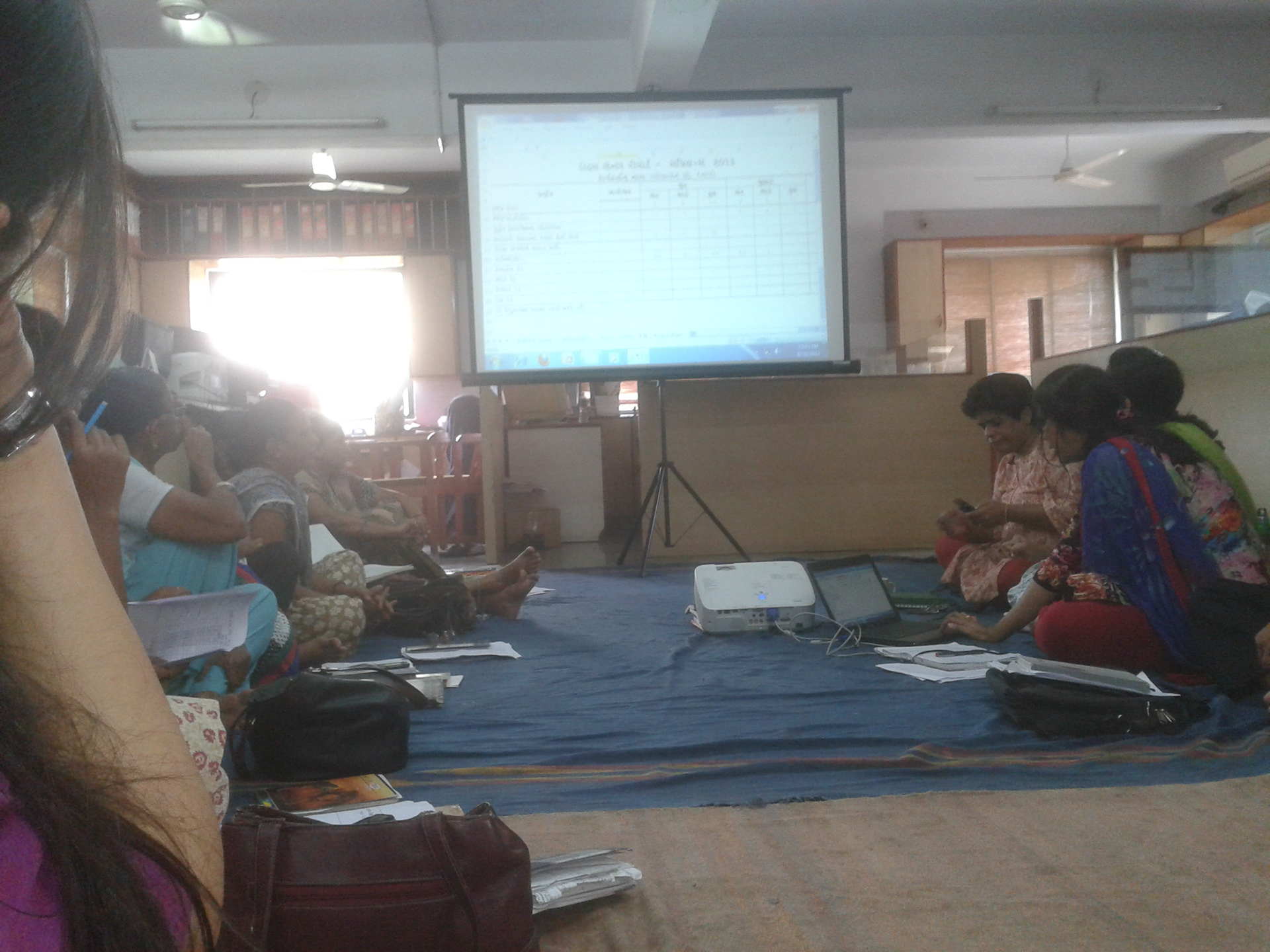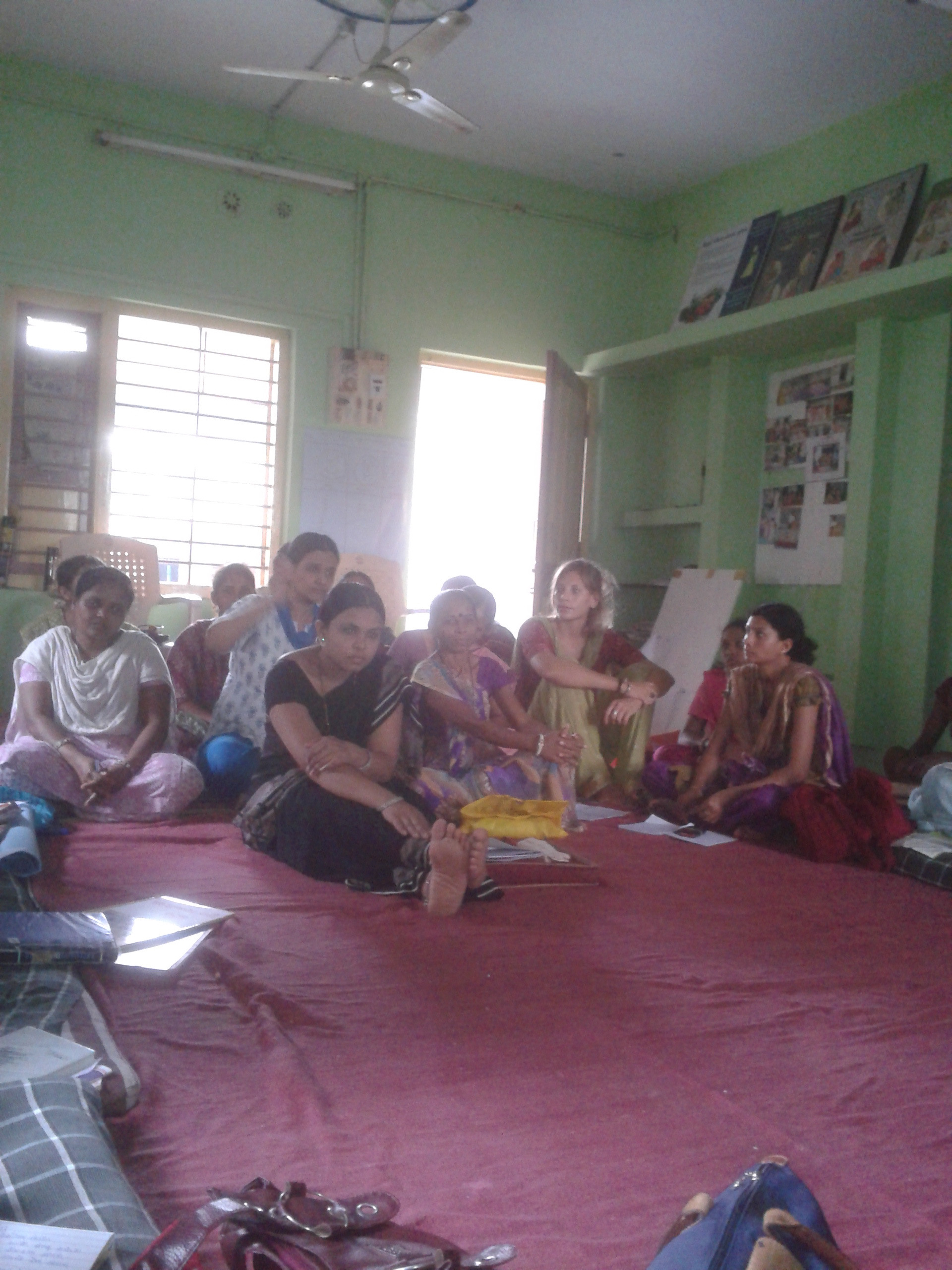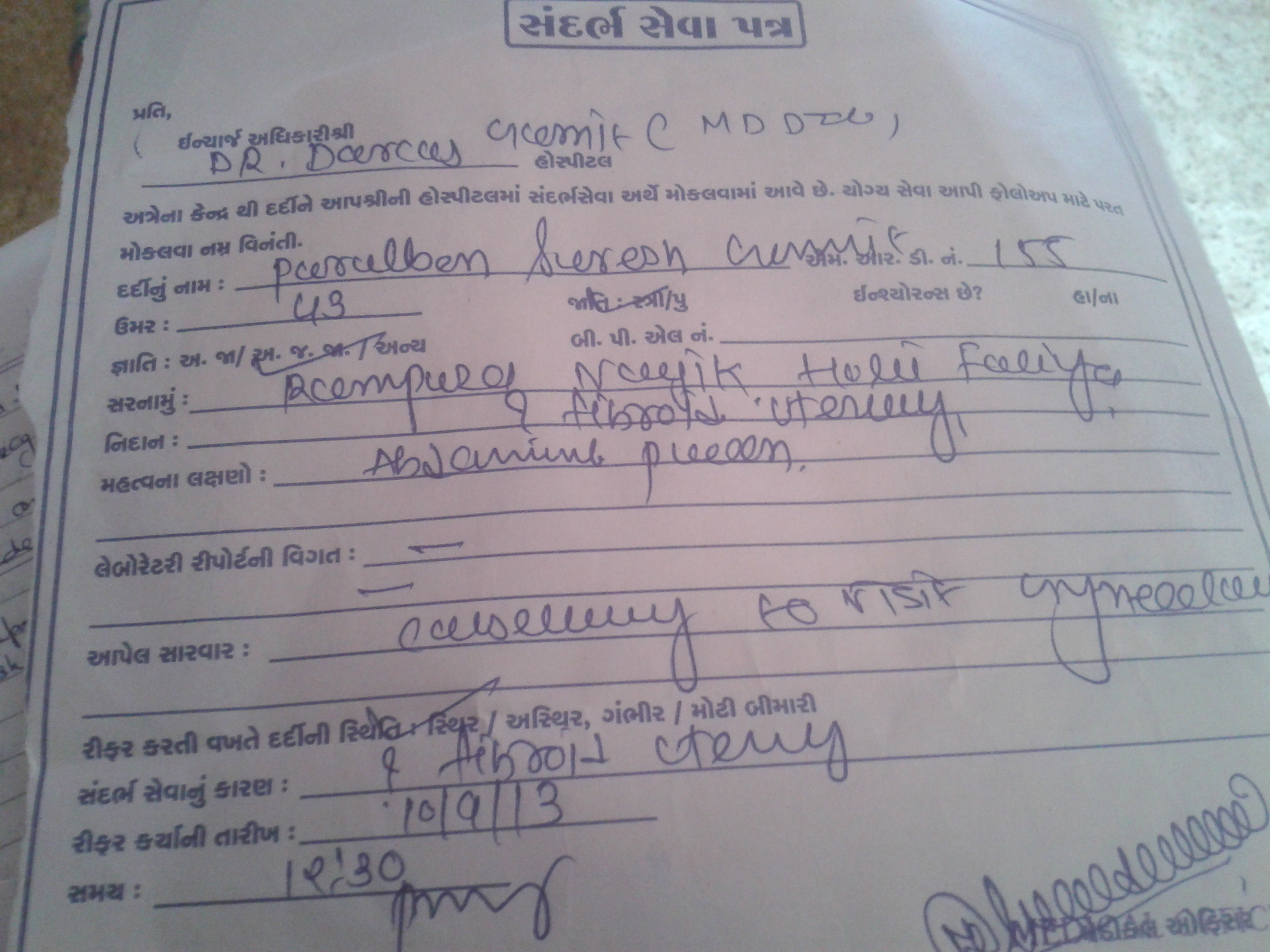 Meeting with the volunteers - explaining them the registration process
The impact of the solution was judged by comparing the number of patients who used public healthcare services (in hospital records) before and after the intervention followed by a qualitative study. This simple arrangement

reduced duplication of tests

and significantly

increased access to public health services

. 
" You saved me time and money" - Patient"
 I feel that I am important to my community" - Women volunteer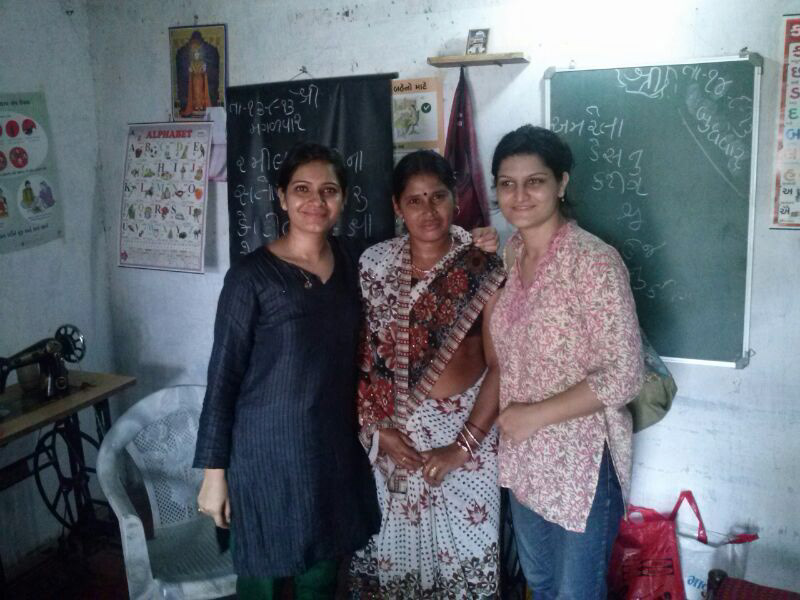 The beauty of this intervention continued to unfold on a daily basis. It not only led to higher healthcare utilization rates but also

empowered

women of the community. It became a way for

women to help other women

and to support the development of sustainable solutions for their community. 
This project is very special for me since it was the first time I worked with the community, diverse groups of people with strikingly different mindsets, and yet, I was able to influence them to accept and implement a plan towards a common goal.​​​​​​​