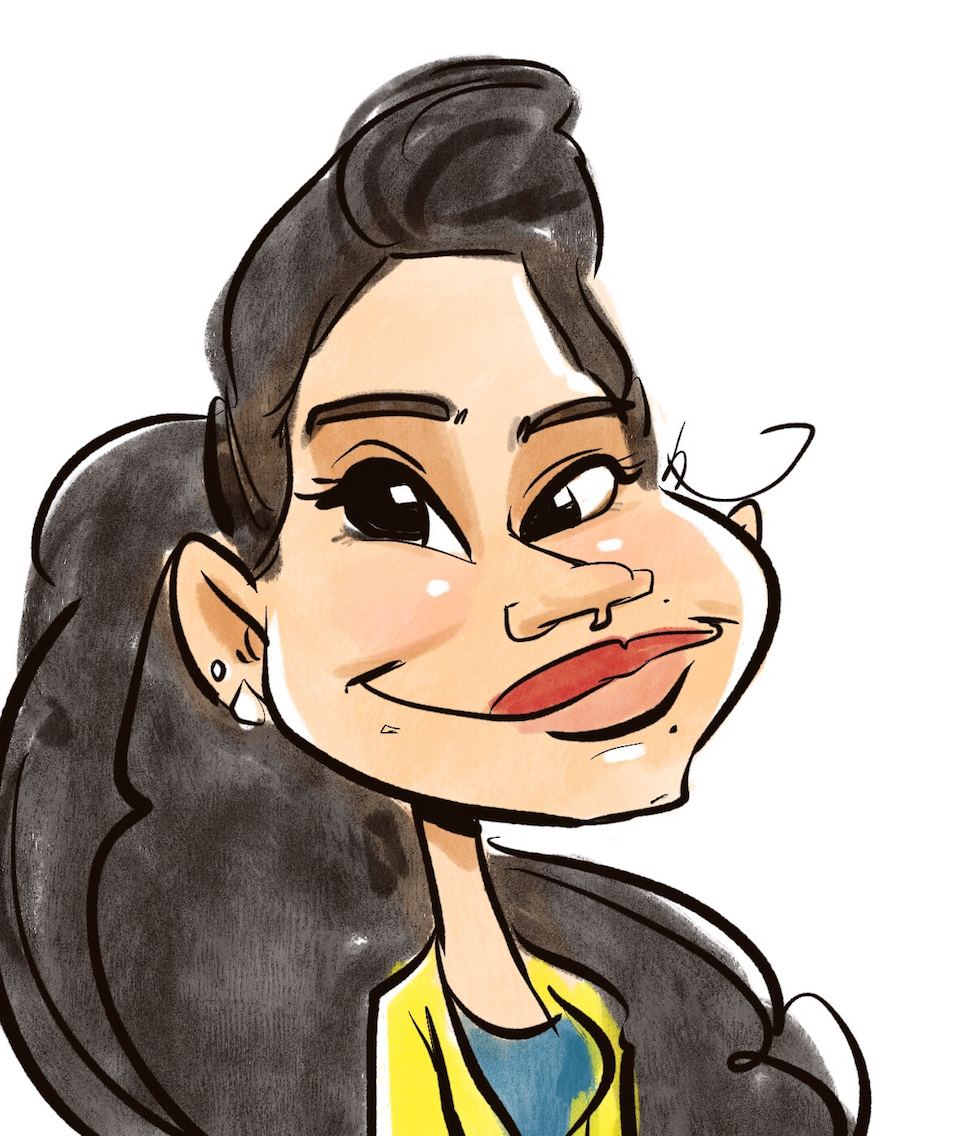 Hi! I'm Anu Pandey
I'm a Masters student at UC Berkeley honing my Product Management skills
​​​​​​​An experienced and motivated professional who has worked on a wide range of consulting projects in Healthcare, Tech and life-sciences industry. I moved to the bay area to hone my skills in product management at 

UC Berkeley

. Here, I'm developing my skills in 3 key areas to become a better Product Manager: UI/UX, Business and data science.
I interned as a

Product Manager

Intern with CenturyLink the past summer on their digital transformation products. 
I love finding

solutions to problems

. 
Maybe because of my background in

medicine

( I graduated as a doctor) 

and psychology

 (I cannot help but notice pain points). 
 As part of my capstone, I'm working on a prototype to help blind people navigate unfamiliar environments using augmented reality tools.
My

Mission

 is to create winning products that simplify life through mindful research, design & strategy.
I enjoy talking  to users and this helps me 

in 

identifying

their problems and understanding their pain-points

...
I try understanding the problem before I jump to solutions...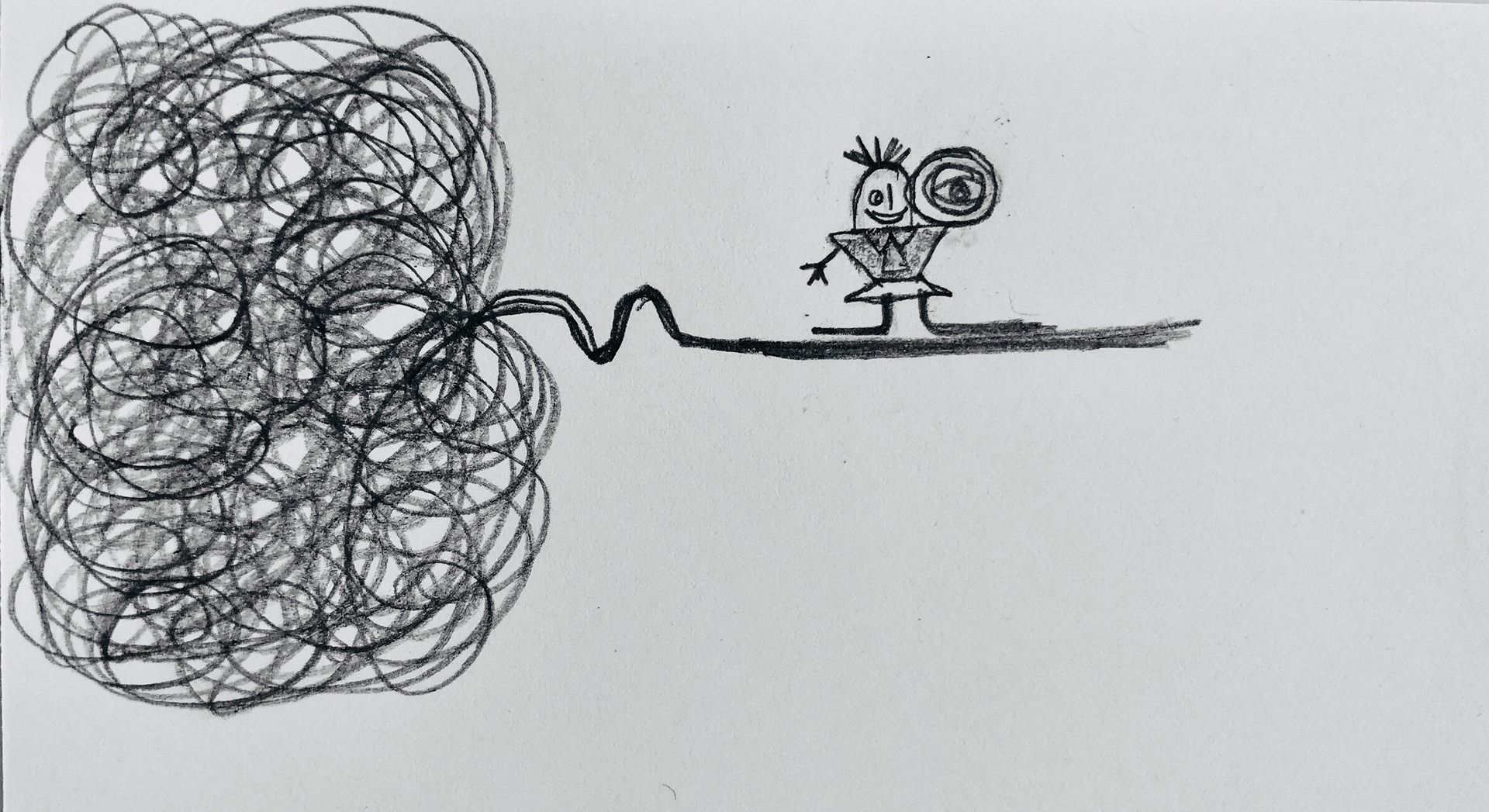 and then I work with my

team

to 
identify goal and brainstorm solutions....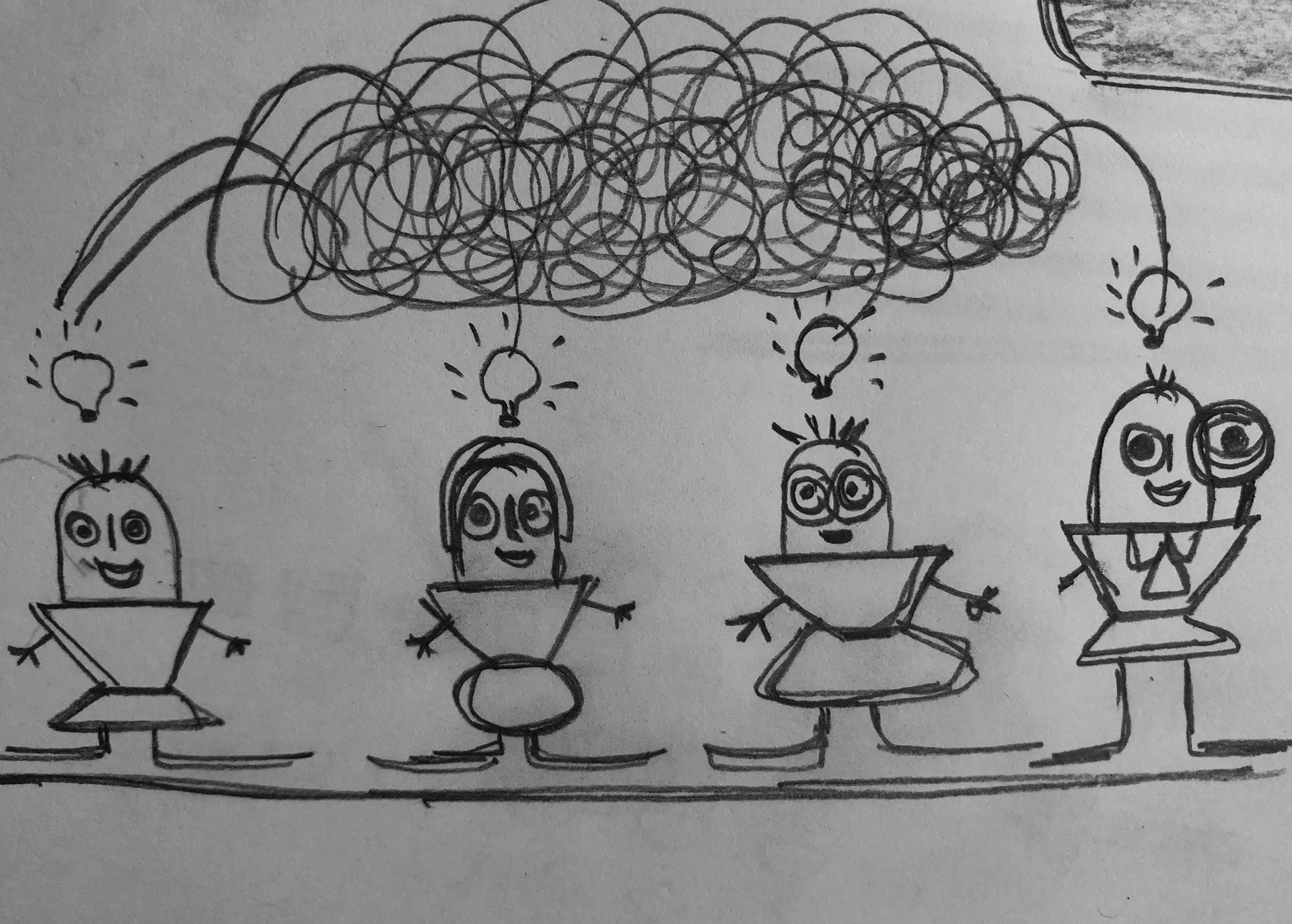 I employ my
data analysis and
 information visualization tools
to find order in chaos
 or put scientifically turn raw data into
meaningful patterns
in order to find actionable insigh

ts.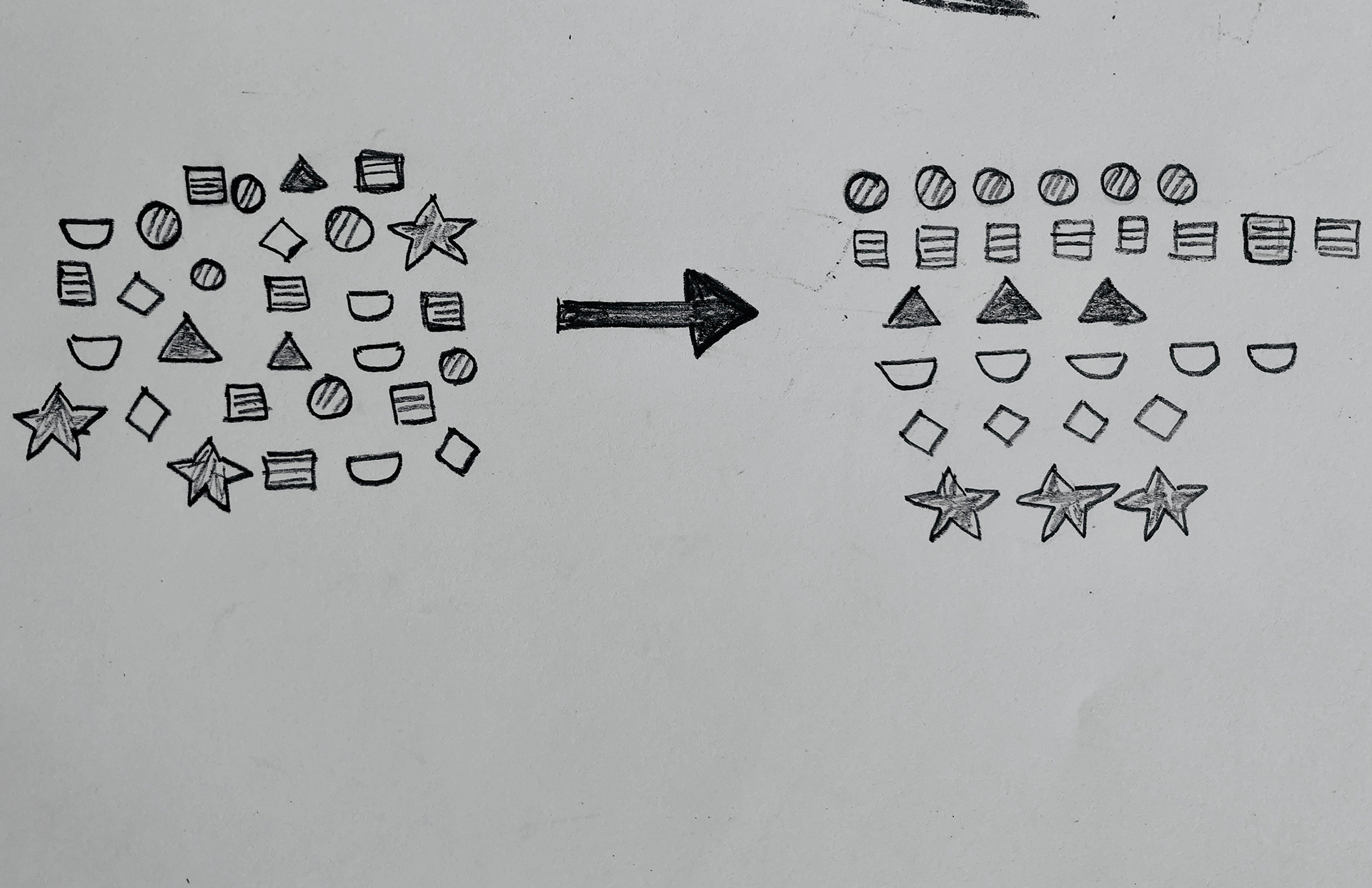 User inputs and stakeholder collaboration help me reach my
goal
.
​​​​​​​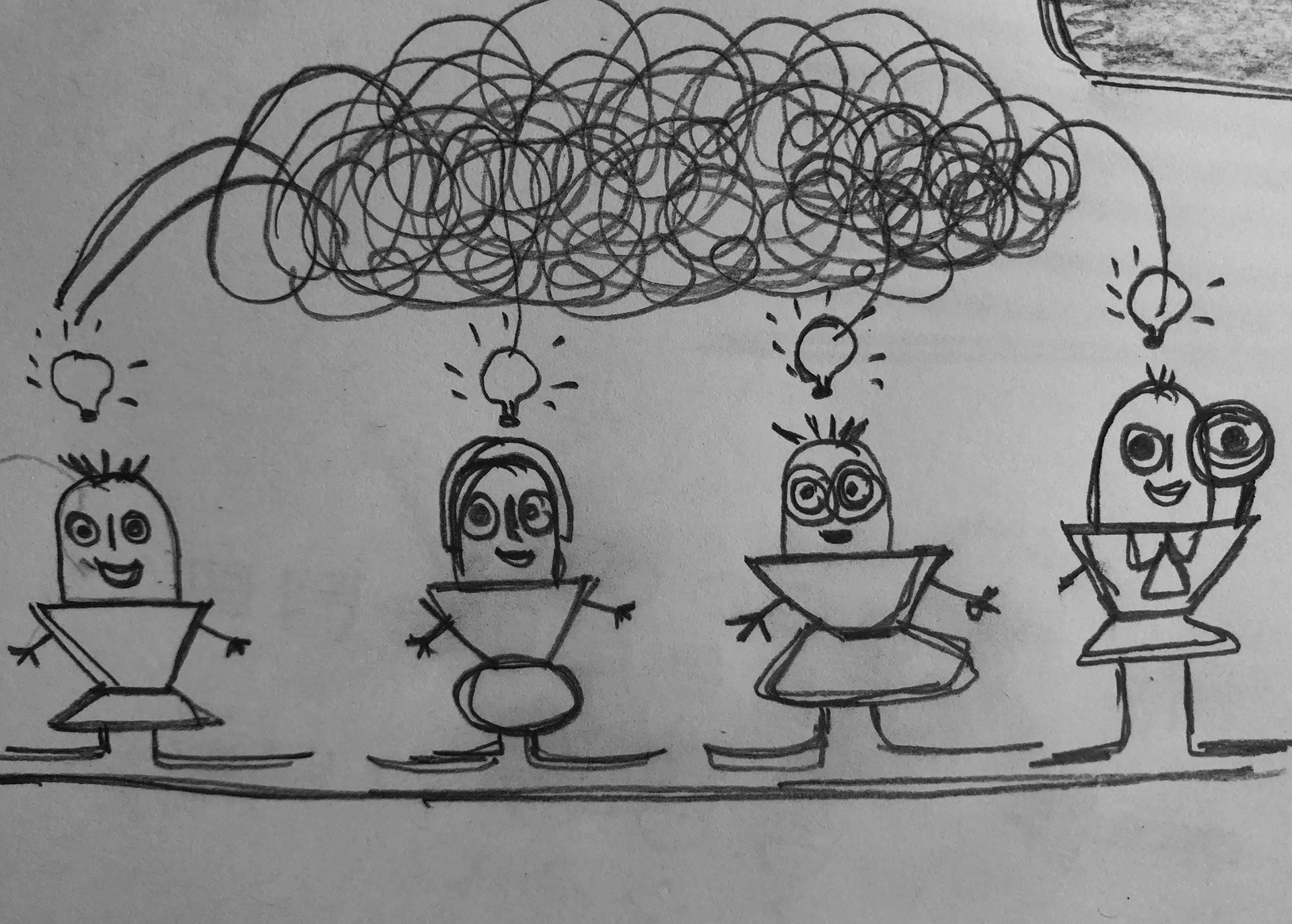 User Science

helps me stay on the right path.
You can find me hiking, kayaking, binge-watching family guy, painting or diving through the sky...