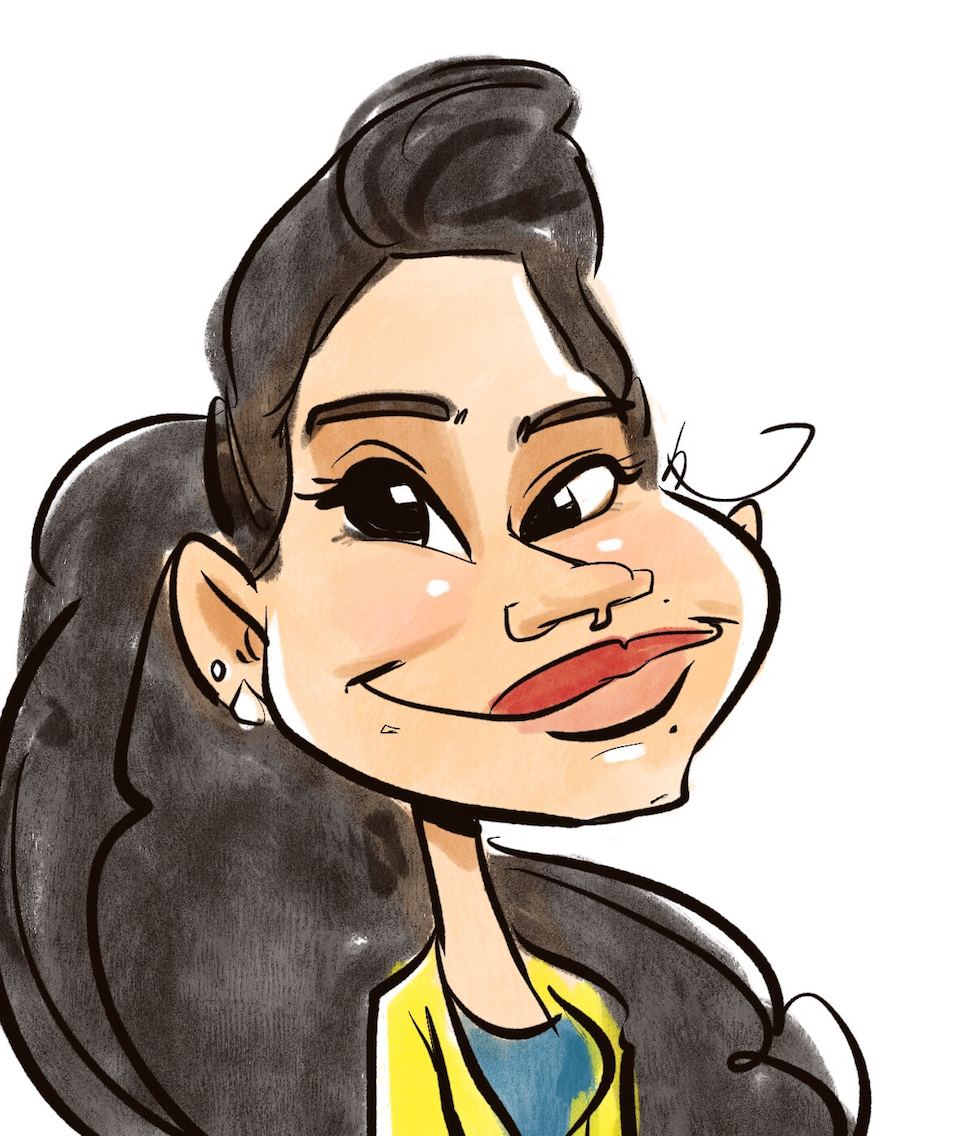 Anu Pandey
I love employing User insights and Data to build Products that make
  Users Awesom

e

!
Recently, I worked as Product Owner intern at
CenturyLink
in Summer 2018.  Previously, I have worked as a
consultant
 on diverse projects helping businesses meet their goals. Before that, I was a
doctor
helping patients manage their illness.
Collaborating
 with people from all walks of life, working across industries and around the world to create 
customer-centric strategies
 has taught me to ask the
right questions
. I now employ my super-power to inform 
product building
 and get the most out of customer interviews
My

MISSION

 is to create winning products that simplify life through mindful research, design & strategy.
I enjoy collaboratively brainstorming, talking to and

co-creating with users

, finding answers to difficult problems, facilitating conversations, managing project details, and working closely with my team.
I love

identifying problems...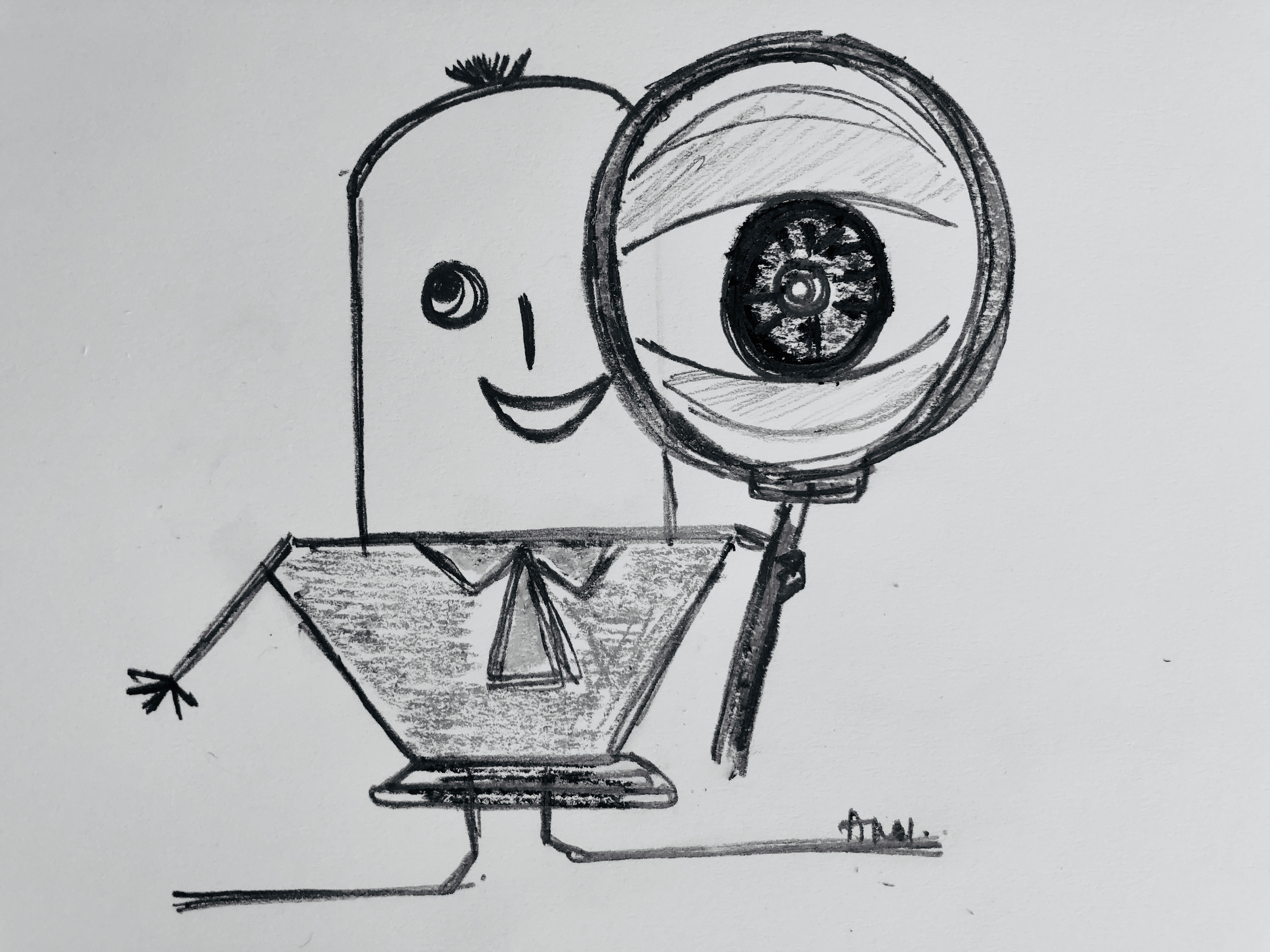 ... and find solutions to those problems.
I employ my

information visualization

 tools to turn 

raw data

into meaningful patterns, communicate research findings, identify 
& 
understand relationships between data,

find actionable insights

in short to find order in chaos. I always try backing my decisions with data.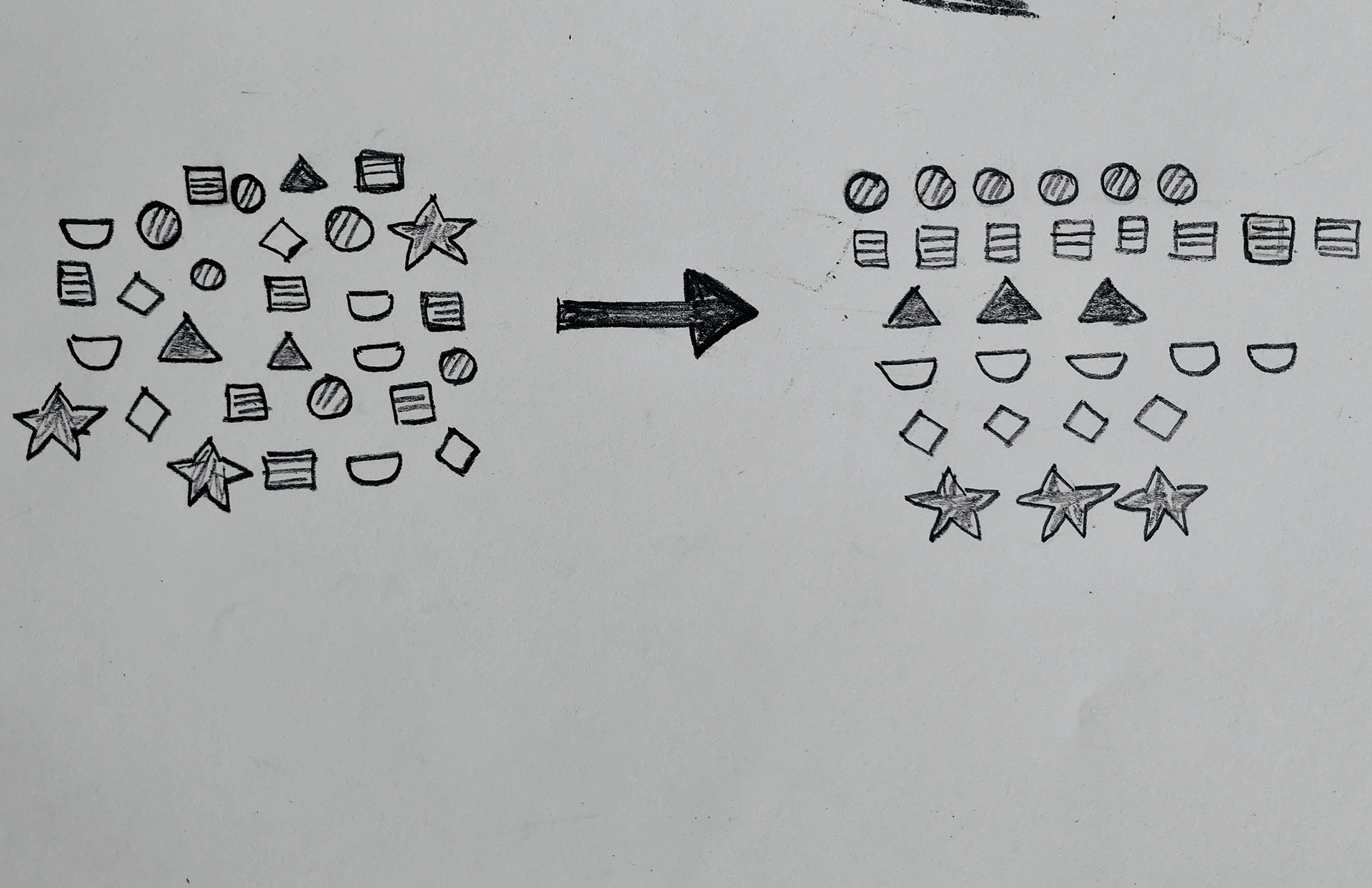 User inputs and stakeholders collaboration help me reach my goal.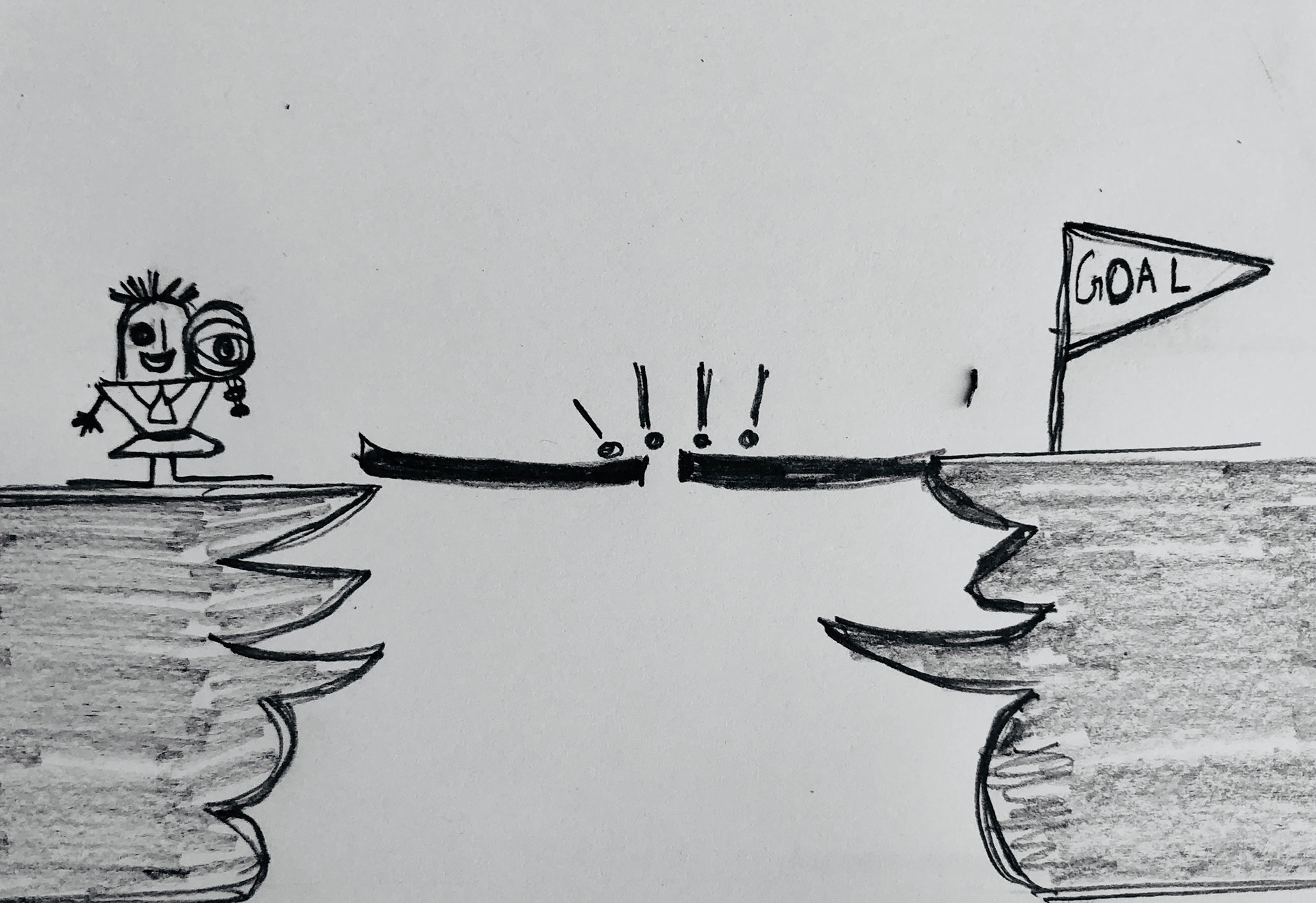 User Science
helps me stay on the right path.
My

qualitative

 

 

&

quantitative

tools  never fail me. My
psychology background helps me in understanding people and their
emotions.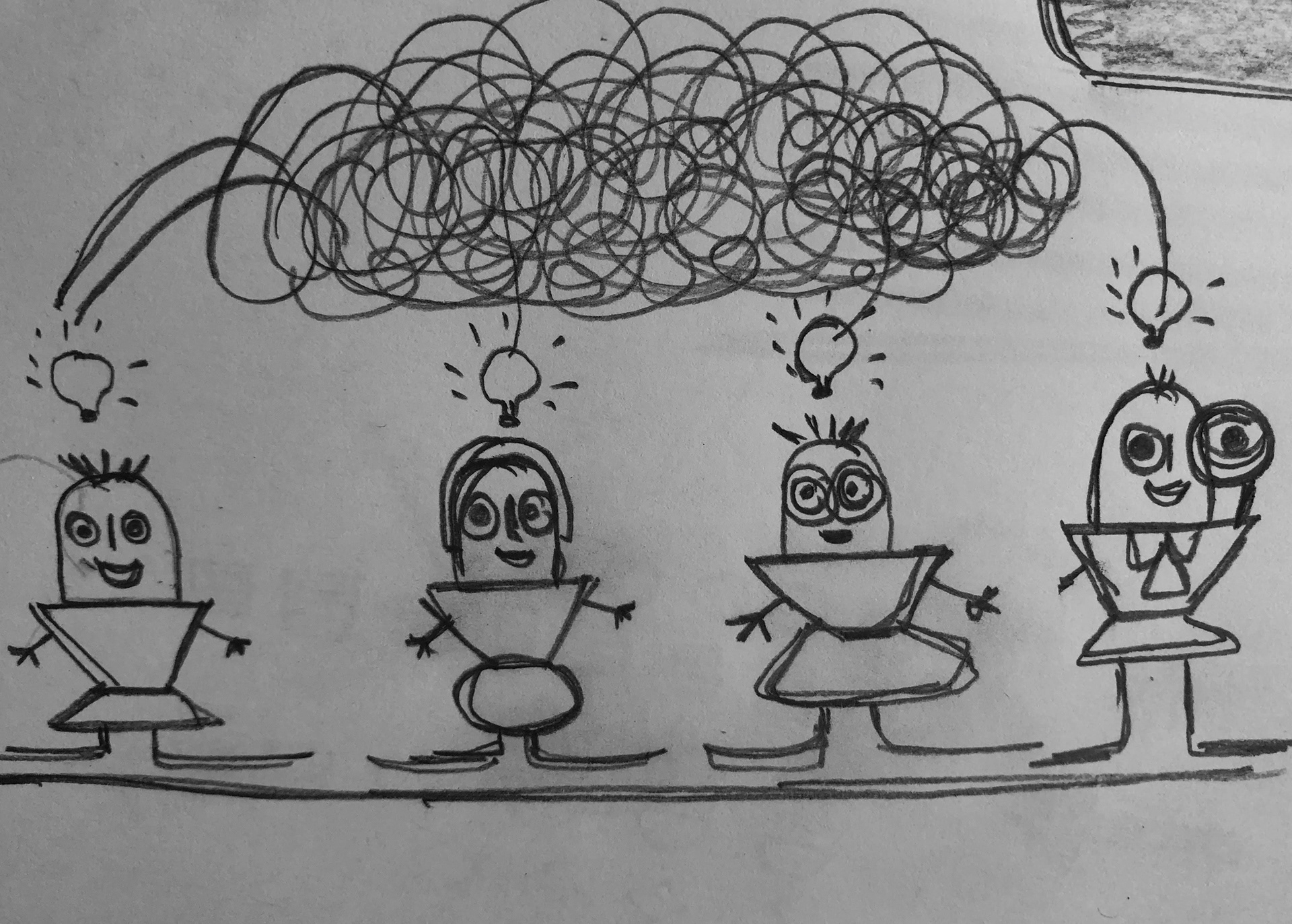 You can find me hiking, kayaking, binge-watching family guy, painting or diving through the sky...