I graduated as a

doctor

and practiced for few years. 

 Though there are few visual communication tools handy in the healthcare sector such as the growth charts but I truly believe there are many more possibilities for

visually supplementing medical information

.
 Interacting with my patients taught me that

 visualizing 

information is perhaps the best way to help patients

follow what's going on & efficiently communicate and share information

.
Create a tool to decrease patient-doctor information asymmetry

& 

aid patients in communicating about their health.
Inadequate health literacy is a hidden epidemic. It can influence health outcomes, healthcare usage, and health costs (Weiss 2007). Healthcare system assumes that all patients can follow complex written and spoken information.
The Physician's Perspective
Identifying the order and time in which the various symptoms occur is critical for a physician. But for a worried patient, it is extremely challenging to remember the disease progression - which symptoms came first and if the fever came 2 days ago or yesterday. However, this simple information can not only help separate serious illnesses from benign conditions but also help in prescription.
My process involved talking to patients - understanding their experience of doctor's visit, their pain-points followed by sketching( low-fidelity paper prototype), testing them myself as a user, iterating, re-designing the tool followed by

asking patients to use and test them
.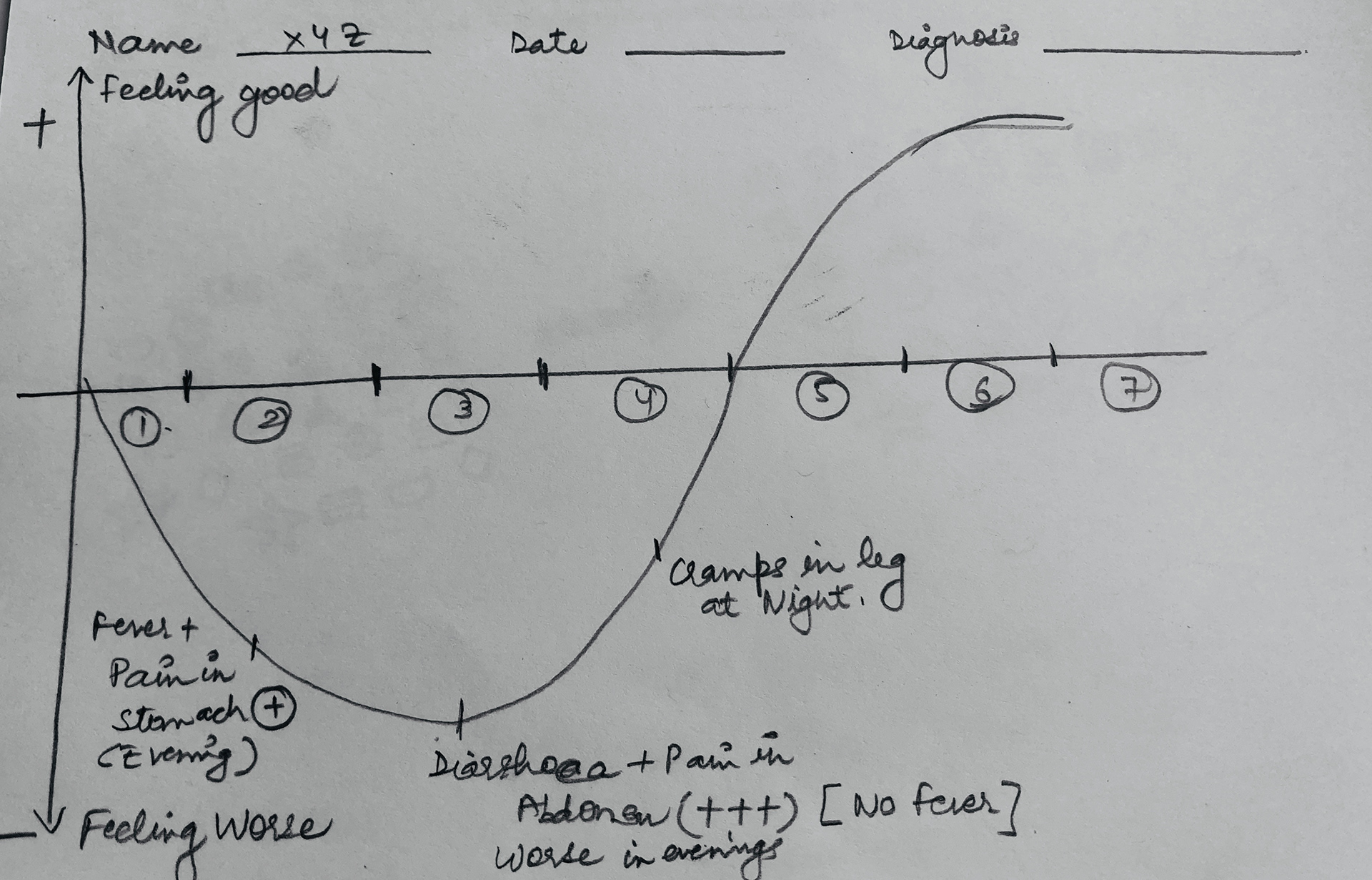 The tool had three components: a '

Patient Health Timeline

' to help patients express how they have been doing over time, followed by a '

Body-map

' to help them identify 

&

 convey how they are physically feeling - in terms of the location, type of pain or abnormal sensations. The last component was to help the

'Patient remember'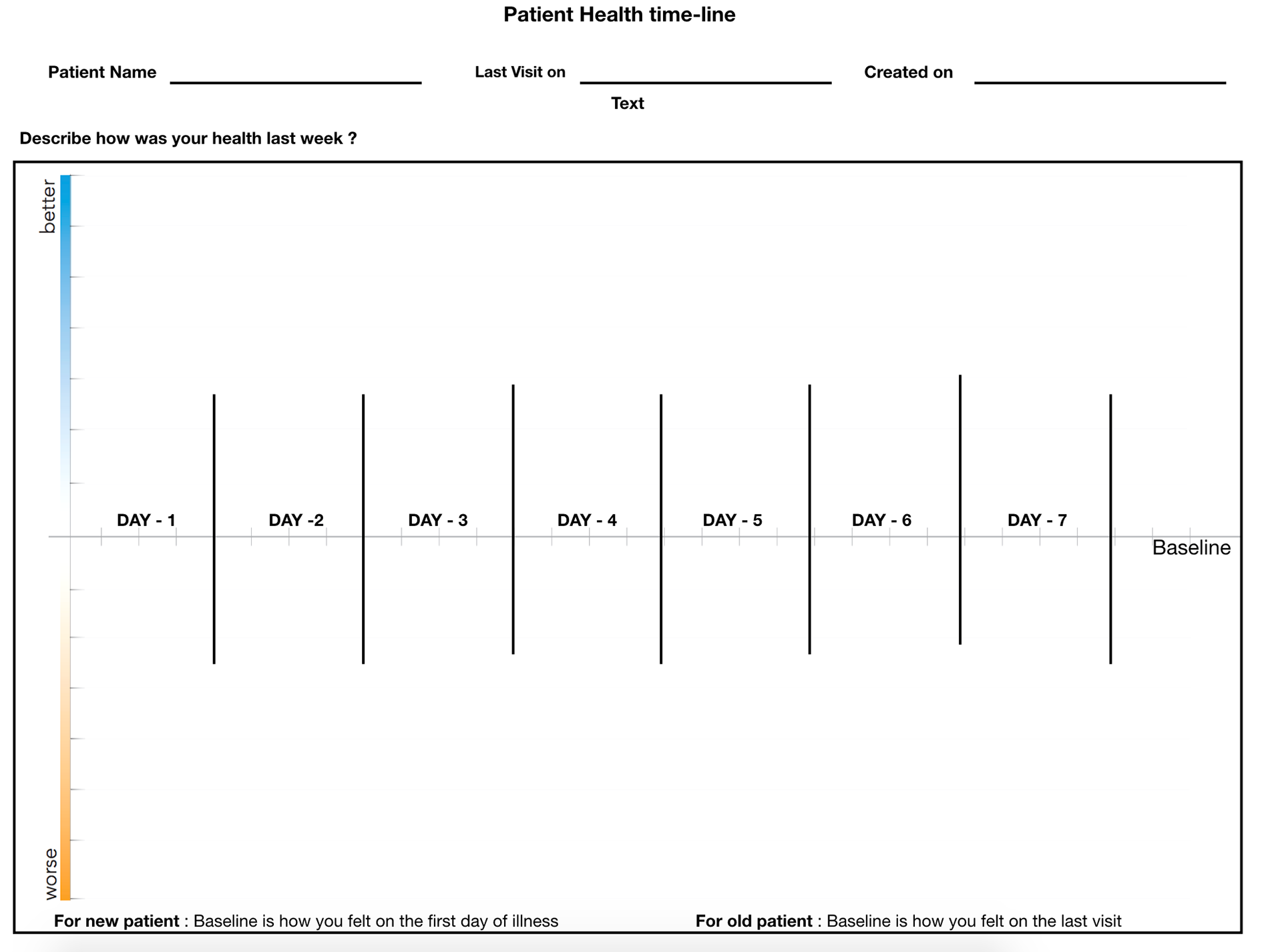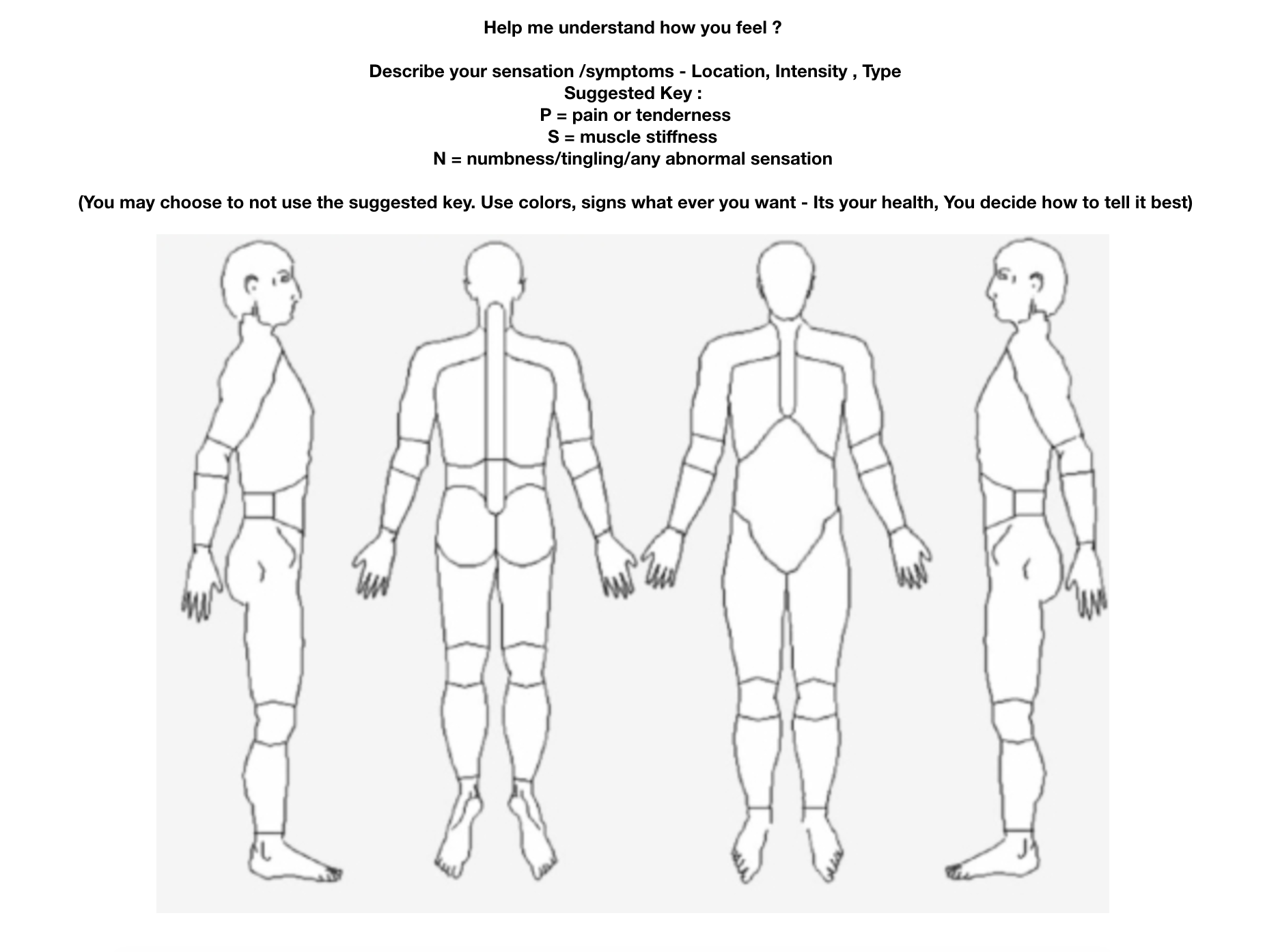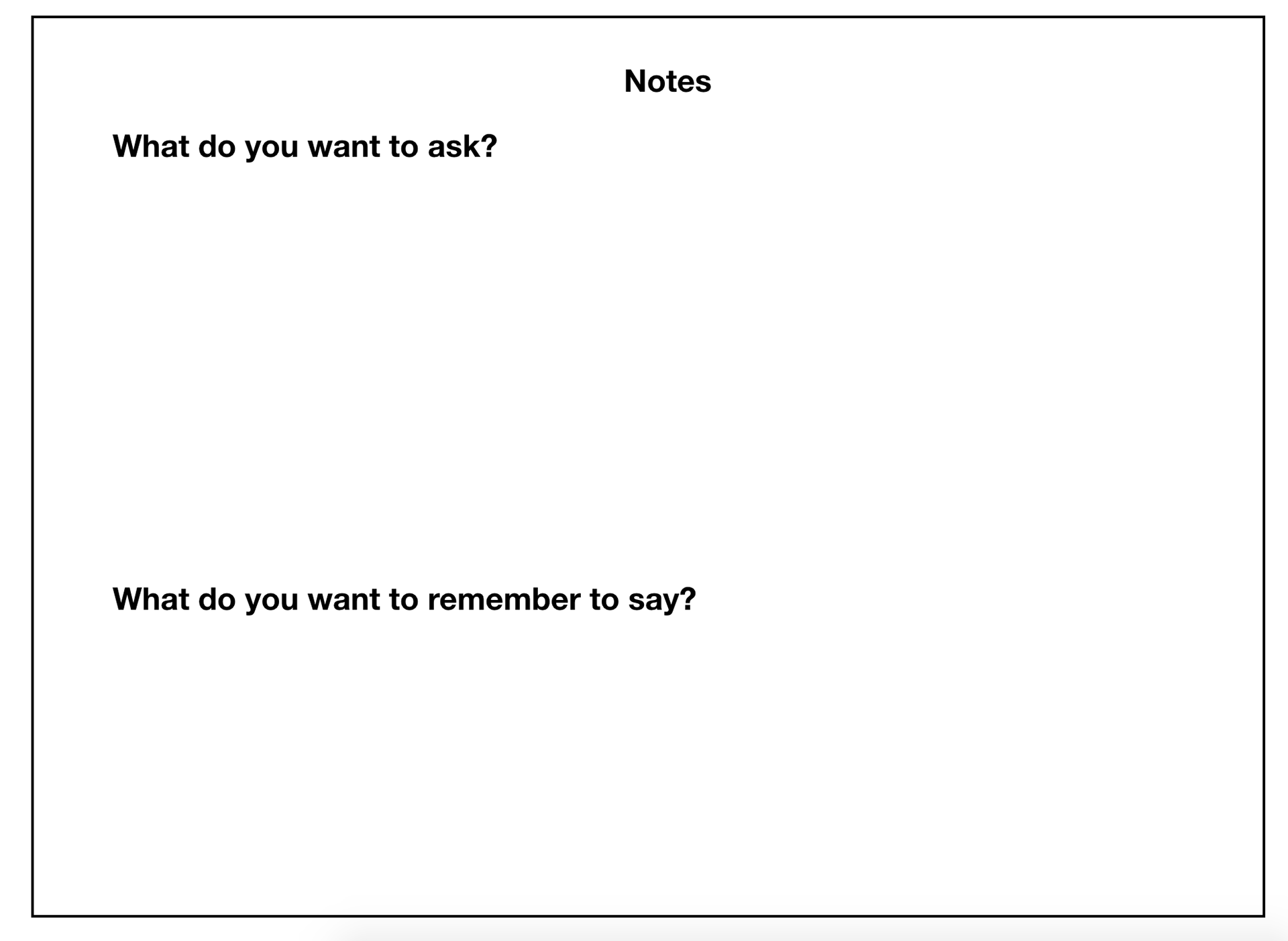 ​​​​​​
The patient who used it me said 'this is was VERY helpful' The visual presentation helped me in

quickly understanding what my patient were experiencing

chronology